The Benefits of Offering Net Terms to Your Trade Customers
When we talk about net terms, we refer to payment plans that allow customers to finance a good or service over a set period of time.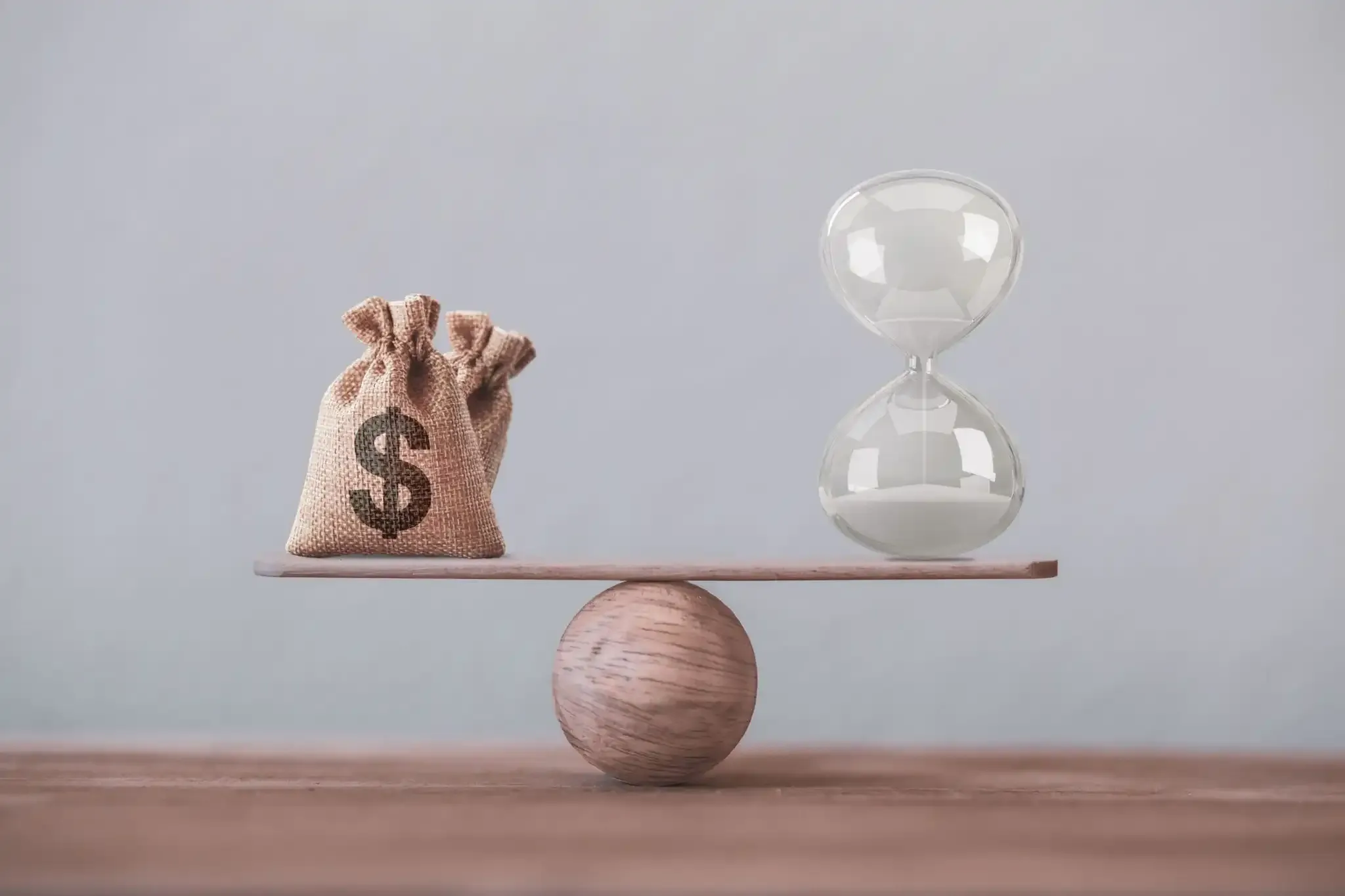 In the construction industry, specifically, net terms are often offered by businesses in order to provide their trade customers with greater payment flexibility. These options can help trade customers afford goods and services while enabling businesses to diversify their payment methods and expand their customer base.
When offering net terms, companies tend to provide the options of net 30, 45, 60, or 90. This means that they offer their trade customers payment plans of 30, 45, 60, or 90 days. However, it is important to assess the potential benefits of net terms in order to determine how they can help your business.
Financial Flexibility:

Net terms offer trade customers extended periods of payment. By offering these terms to your customers, you can provide them with greater financial flexibility. This means that there are no up-front costs and payments are made at set dates.
Expanded Customer Base:

Many customers may face cash flow issues that prevent them from making up-front payments. If your business offers net terms that allow for spread out payments, this can attract more customers to your business as many customers appreciate 30, 60, and even 90 day options.
Stay Ahead:

Offering net terms can help your business compete with leaders in the construction industry. If you are still only offering up-front payments, this may deter customers and send them to businesses who offer net payments.
Incentive:

Oftentimes, customers may not be able to pay up-front. Net terms can incentivize customers to pay on time and allow you to avoid having to follow up for missed and overdue payments.
Trust:

When you offer net terms to your customers, you are simultaneously building trust with them, as well. The more flexibility you give your customers, the more likely they are to return to use your business again.
Net terms are an efficient way of building a large, loyal customer base through increased financial flexibility. Building material suppliers that use services that offer net terms can enjoy the freedom of building their business without having to be burdened with the financial details. Contractors, as well, can access more payment options that help to lessen cash flow issues and allow them to spread out payments. For both ends of the construction supply chain, net terms create greater ease and enable businesses to grow without having finances holding them back. If you enjoyed this post,
sign up for BlueTape today
!