How to Grow Your Construction Business with a Line of Credit
Cash flow is essential for continuing operations but because of the nature of the construction business, there can be big bottlenecks. A construction line of credit can solve that problem.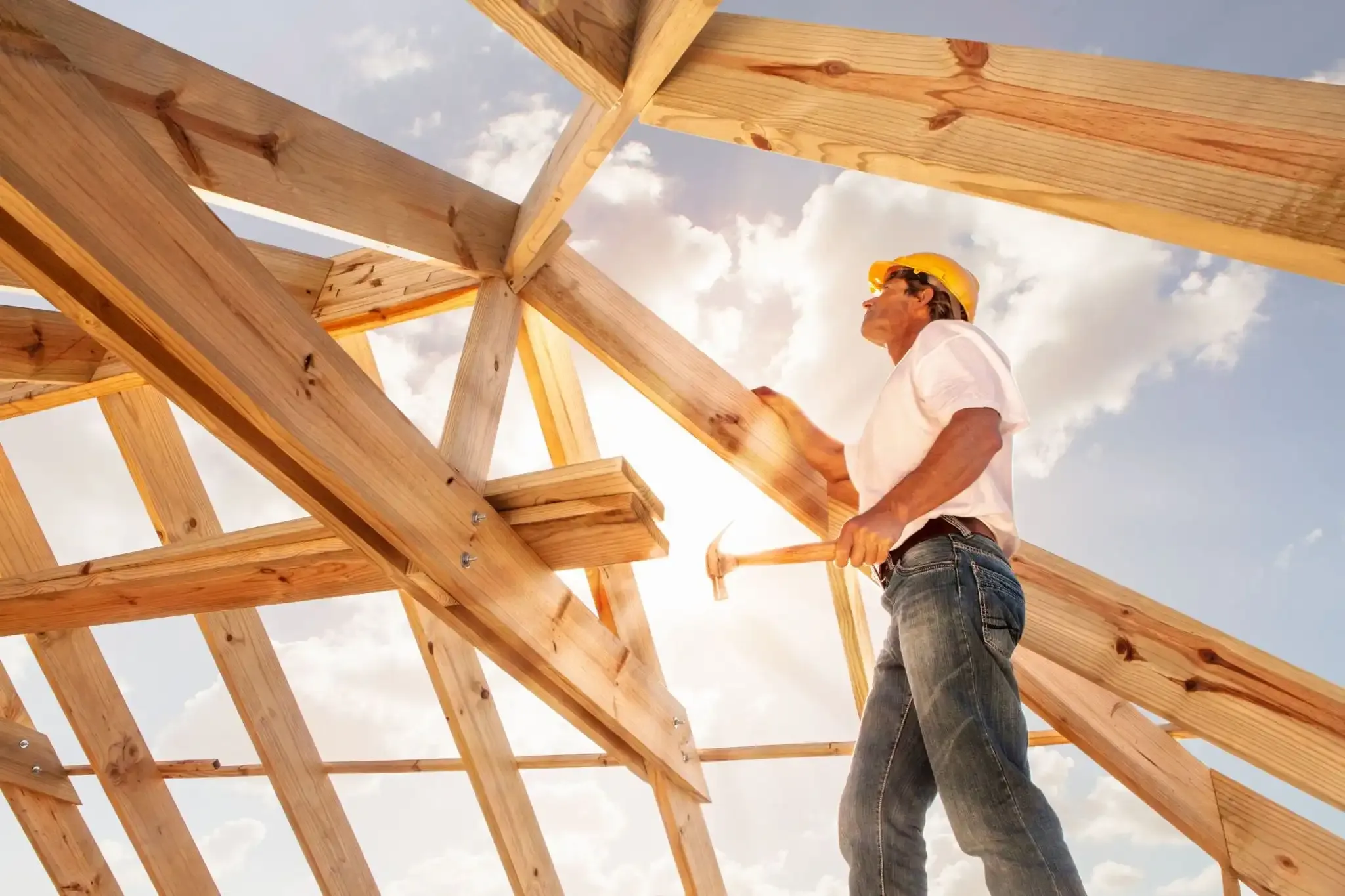 Learn
what a line of credit means here
and understand the advantages of receiving a line of credit below.
Cash flow is the main reason why construction companies rely on a line of credit. It gives you the means to get through the slower months and bridge the time period between completing a project and receiving the final payments. With a line of credit, you are able to borrow smaller amounts, just to cover working capital, and so also pay less in interest.
Similar to better cash flow, a line of credit can help you keep control of your high-cost debts. If your business relies on credit card payments, you are likely paying high interest for late payments. You can prevent these costs from getting out of control with a line of credit. This is not a long-run solution but it can be of great help in a pinch.
Start on New Projects Sooner
When there is a lag time between completing a project and receiving payment for it, construction businesses may not be able to accept a new project. There might be outstanding payments for building materials or labor costs that need to be settled, first. You can clear these accounts with a line of credit. You are then able to place new orders with your suppliers, make payroll, and continue with a new project as you wait for the money from the last project to come in.
Access to the Right Equipment
The equipment used on construction sites is considerable investments but they are necessary. However, most projects down payments don't fully cover the cost of equipment. You need extra funds to purchase or rent additional equipment and cover the routine maintenance. If you don't have the cash flow for it, you can cover it with a line of credit. This way, you don't have to pass up on the project.
Most business owners agree that marketing is an important element in reaching new customers and keeping returning customers happy. On the other hand, the marketing budget is also what gets cut first when things get tight. Consistency in marketing is key. If the marketing budget cannot be kept steady, consider taking out a line of credit for this purpose.
Businesses that don't evolve fall behind. However, investing in schemes and strategies that don't have immediate returns does place extra financial pressure on your business. A line of credit can cover the costs of continued education, licensing fees, and skills development without jeopardizing the operational budget. If you enjoyed this post,
sign up for BlueTape today
!