COVID-19 and the Construction Industry: Recovery and Relief
In 2020, the world was hit hard by the onset of the COVID-19 pandemic. Not only did fear and confusion consume people worldwide, they also consumed the enterprise of business.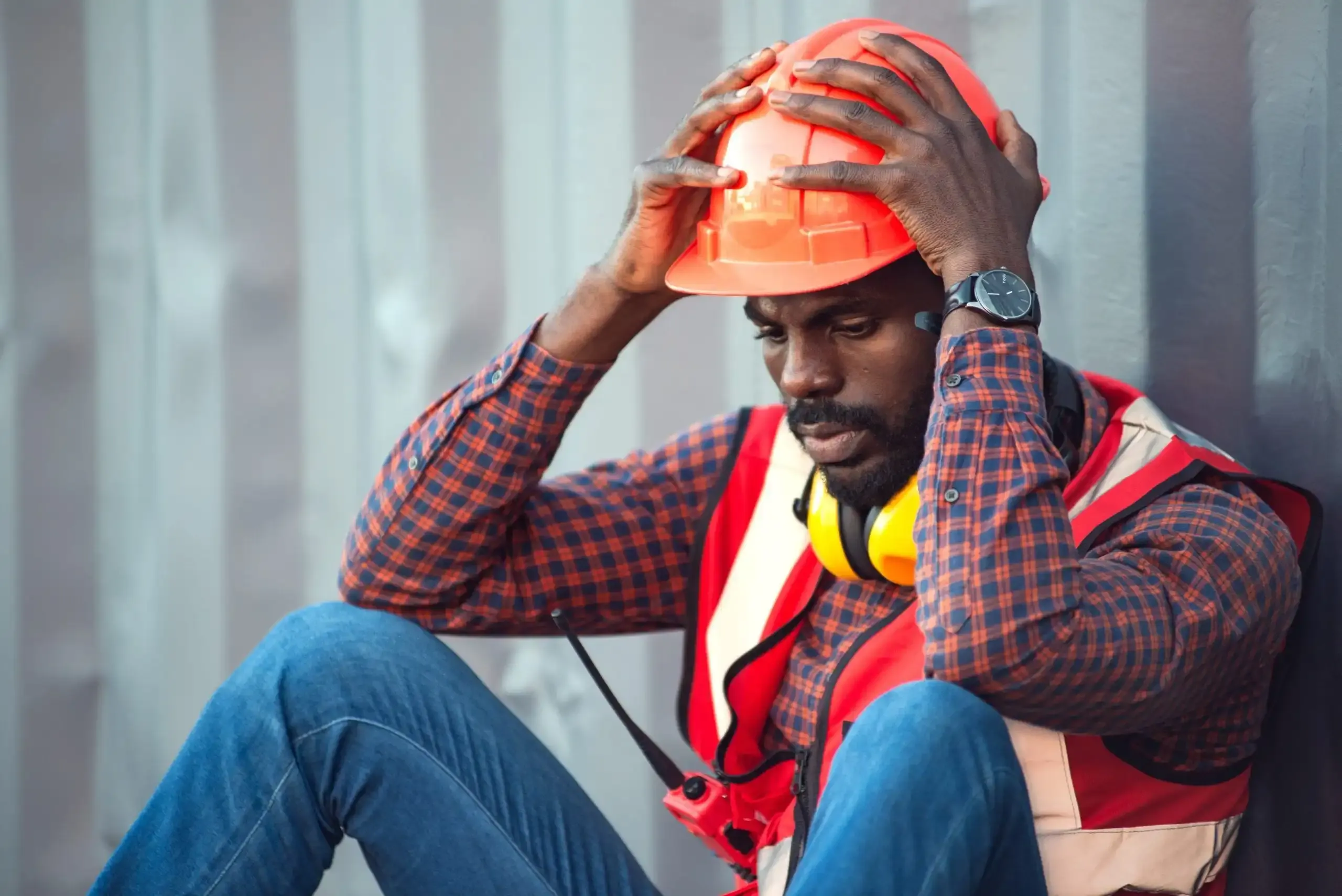 Companies had to close down for what were, at the time, unknown periods of time, unsure of when business could safely reopen and resume. This wave of uncertainty left businesses struggling to survive, and it especially affected small businesses. For an industry like the construction one, in-person labor is needed in order for projects to be completed and for businesses to grow further.
How Exactly Did COVID-19 Affect the Construction Industry?
The construction industry makes up 13% of the United States' GDP. This staggering number played a large role when the pandemic first hit. Since the industry is an important aspect of the economy, businesses were not prepared for the restrictions and closures that followed the onset of COVID-19. Soon after the pandemic began to spread, construction sites began to close down and countless workers were laid off due to changing economic conditions. Current projects were postponed without further notice and future projects were suspended. Among all of these situations, there was also a lack of available goods, causing a large part of the industry to suffer. One large issue that came about was the shift in the nature of work. For instance, while offices and job sites were shut down, people had to turn to technology to work. This challenge required that people learn a new way of working and transfer old transactions and conversations to a new platform.
A Shift Towards Technology
With the inability to work in person, many businesses began to shift to remote labor. This involved more
employee training, shifting the nature of work, and adapting to new methods of labor
. Contractors, for example, have used technology to maintain cash flow, manage scarce resources closely, and order construction materials. Suppliers have been able to locate more suppliers online and better manage payment collection. This new outlook on technology can pose a bounty of benefits for contractors and suppliers alike. Utilizing new technologies allows for better invoice collection, expanding customer bases online, and improved project and growth management.
The Coming Future of The Construction Industry
COVID-19 has continued to plague businesses even in 2021, causing the return to the "normal" to be more difficult and prolonged. Construction is usually more volatile, or able to rapidly change, than the United States economy. This means that when the economy is performing poorly, we observe less interest in development and infrastructure. The construction industry suffers, as a result. However, on the upside,
companies are beginning to invest more into IT and technology
. These investments will allow for businesses to better use technology to plan online and begin to rebuild from the pandemic's economic downturn. Another positive to have come out of the COVID-19 crisis is the increase in vertical integration. Vertical integration is when a company decides to produce a product or offer a service typically handled by a different company. For example, companies that build materials have begun to assemble industrial plants, as well. By differentiating and expanding business practices, the industry is preparing itself to return to a healthier economy. Additionally, it is also predicted that there will be an increase in off-site construction to follow the pandemic crisis. We have already seen more contractors do assemblies offsite, and off-site construction has reaped quality and speed benefits.
Ready to Step into the Future?
The COVID-19 pandemic hit the industry hard, causing businesses to adapt to a new way of working. The future of the construction industry is slowly tying itself to the future of technology. Companies that are getting ahead on technology are also preparing themselves for the economy to fully return to normal. At BlueTape, we have used technology to help construction pros manage invoices, get materials, and get paid faster. Our platform is geared to propel the industry forward into the new wave of technology and prosperity. If you are ready to join the future of the construction industry, take the first step and
join BlueTape today
!