How to Improve Your Accounts Receivable Turnover
One of the largest and most pressing issues small businesses face is managing account receivables.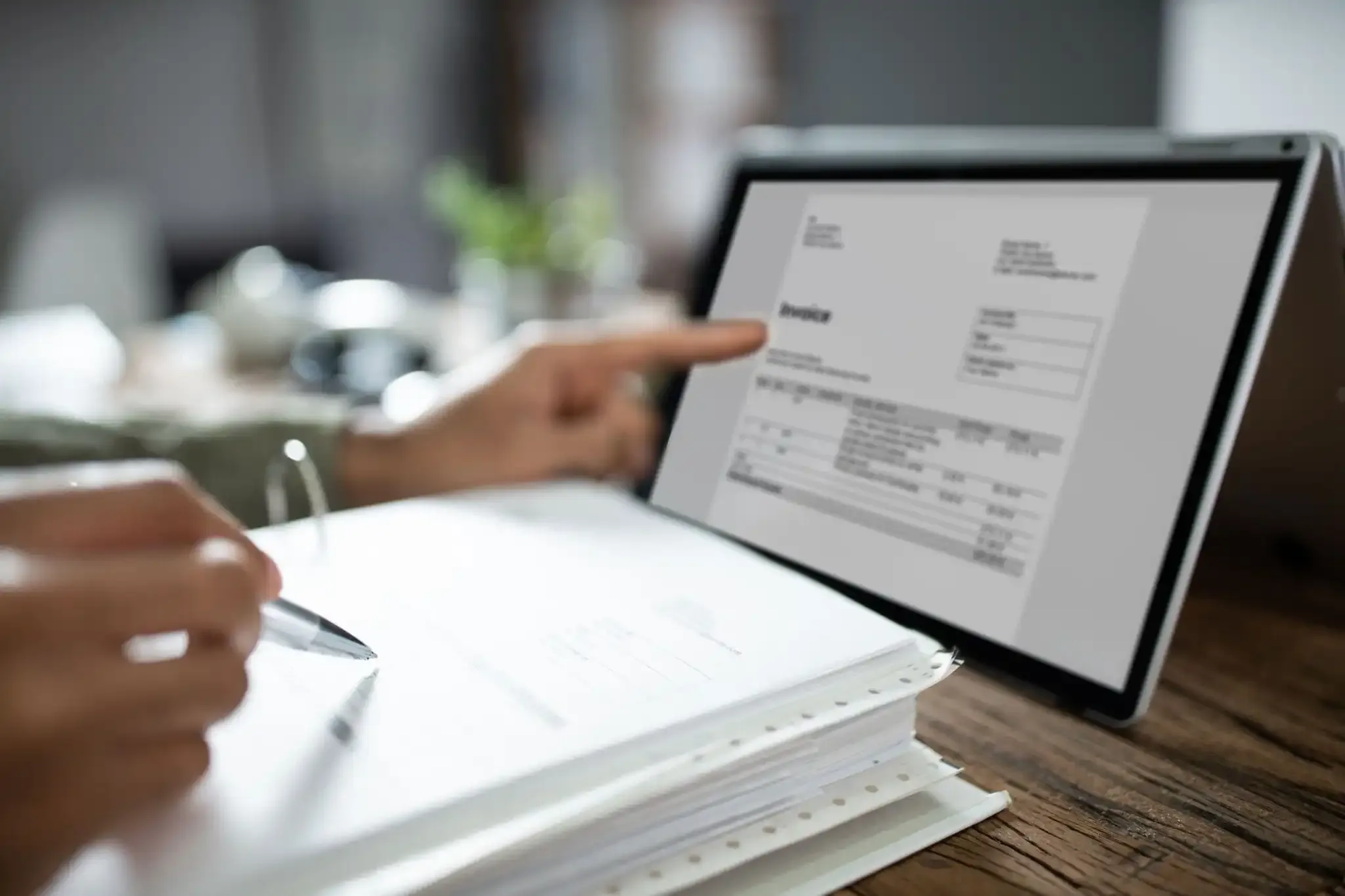 Collecting these payments or even making your own on-time payments is often a difficult task. When payments are being completed or collected on time, this can affect your salary, your cash flow, and the overall well-being of your business. Many businesses take 52 days to pay or receive payments, which hurts their overall cash flow. Not only that, but overdue payments may also leave businesses accountable for larger sums of debt and can even hinder businesses from paying their employees.
How to Find Your Account Receivable Turnover
You can find the ratio of your accounts receivable turnover by dividing the net credit sales value by the average accounts receivable value. The net credit sales value consists of the complete credit sales for the particular financial period minus the costs of return and replacement. On the other hand, average accounts receivable is the average of beginning and ending receivables amount. A high ratio denotes better cash flow and more disposable cash you have to pay for other expenses. A low ratio denotes more serious financial trouble for your business, that could result from poor credit control policies or insufficient payment collection and management.
Strategies for Increasing your Turnover
Improve your billing efficiency

An interesting statistic shows that companies adhering to manual processing only spend 20 percent of their time talking to customers about payments, whereas companies that use account receivable software spend 62 percent of their time talking to customers. By increasing the speed with which you send invoices, you can complete and collect payments more efficiently. Prepare your clients to receive invoices and make sure that they are informed of the terms of payments.

Create incentives for early payment

Offer your clients promotions or deals that will encourage them to make payments in advance. This will help you ensure that all your payments are collected on time.

Process invoices on time

61 percent of late payments occur due to late invoice processing on behalf of business administration. Creating a detailed bill and list of invoices will help you stay organized. More organization directly equates to better, faster, and more accurate invoice processing, ensuring better account receivable turnover.

Create initial deposits

Requesting an initial deposit (that is, a certain percent of the total payment to be made prior to commencing work) will allow you to ensure that at least part of the payment is made before you have to collect the rest of the dues.

Positive customer relationships

Maintain a good relationship with your customers. Having an open communication channel with your customers will increase both customer retention and help you get paid more frequently. You can also use software to send reminders to your customers regarding upcoming payments and due balances.

Automate account receivable collection

It is frustrating to follow up with unpaid invoices and keep track of them manually. By integrating software and technology that can automate collection for you, you will be able to more efficiently manage accounts receivable collection. This enables you to maintain better cash flow and have all invoices available in one place.
Managing your accounts receivable turnover is extremely important for your business's health. However, it is also very easy to fall victim to poor management of your account receivables. Using the tips we have provided you, you can ensure better cash flow and better management of your accounts receivable turnover. BlueTape allows you to better manage your invoice collection and ensure that, as a material supplier, you can get paid fast and, as a builder and/or contractor, you can pay invoices on your schedule. If you enjoyed this article,
sign up for BlueTape today
! Enter into a new way of managing construction payments