Ten Marketing Tips for Building Material Suppliers
For every product you sell or service you render, there is a specific market for you. How you can have access to this specific target audience that requires your product or service is a function of marketing.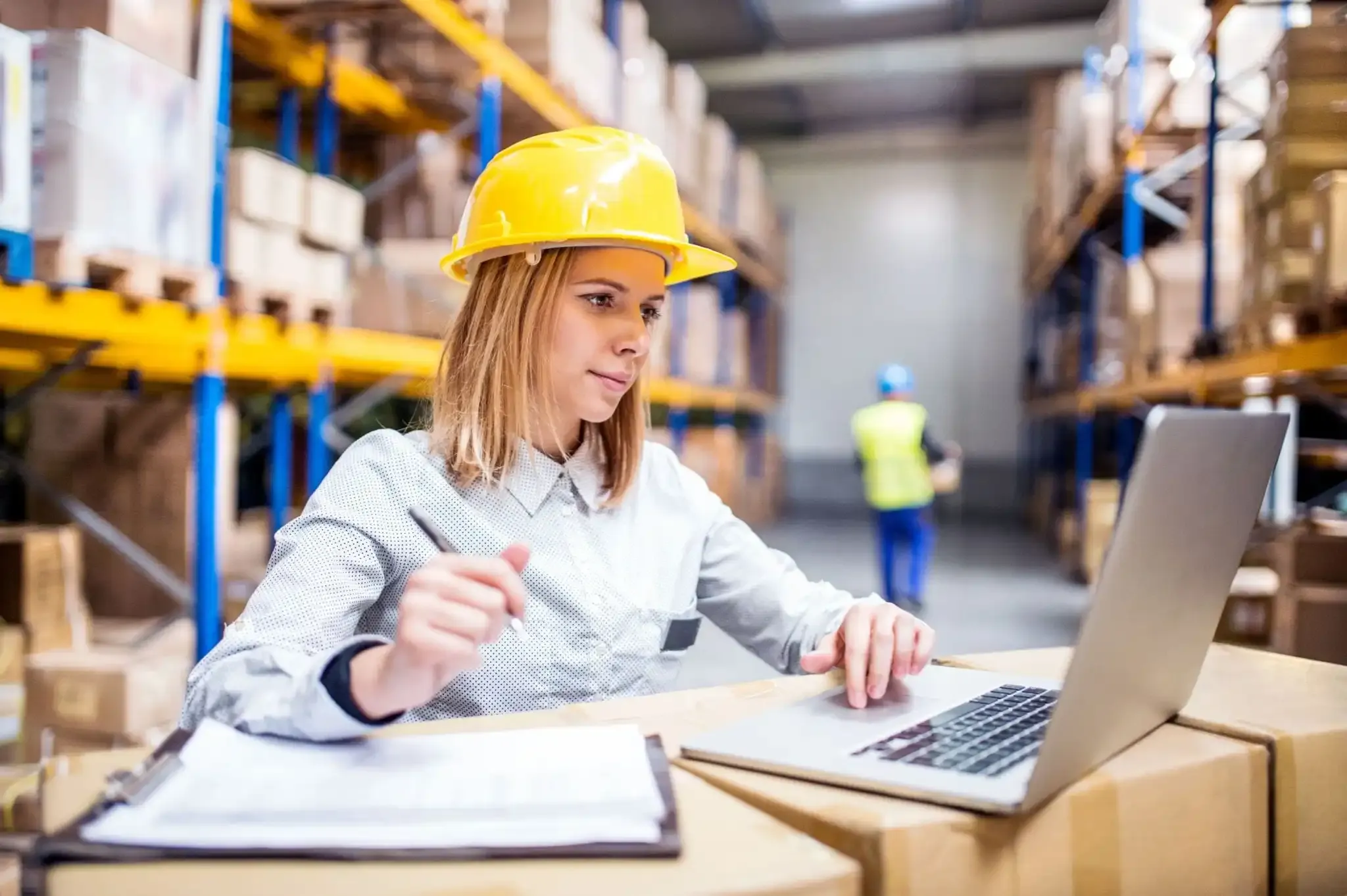 Building material supply is a highly competitive industry, therefore your marketing strategy is what will set you apart from the rest and enable you to become the bestseller. Small businesses have to do the most with the very limited resources available at their disposal. This is why we have made a rich compilation of ten marketing tools that will be highly effective for building material suppliers no matter the scale or location of your business.
Create and Update Your Website
You cannot afford to not have an online presence in a digital age. Everything happens on the internet these days, including buying and selling. You stand a chance of meeting a wider range of customers if you put your business online. Get the help of professional website designers to create and build a website for you or you can simply use easy solutions such as Wix or WordPress. Keep your visitors abreast of situations in your business like the opening and closing hours, newest products available for supply, discounts and freebies, your offline location address, and even reviews from your customers to motivate prospective customers visiting your website.
Utilize Search Engine Optimization (SEO)
Having contents that are optimized for searches will make your website rank higher on search engines. This means that a more optimized website will appear first when people search for keywords relating to what you do. You would create traffic for your website and convert them to customers eventually if they like what you offer. SEO experts are available to easily help you optimize your website or you could dedicate time to learning how it is done by utilizing various resources available online.
Optimize Your Website for Mobiles
More people search for products and services online quickly using their mobile phones that are always with them. What this implies for your building material supply business is that you need a website that can be viewed easily on mobile devices rather than just desktops or computers alone so as to be found by millions of searchers using phones every nanosecond.
Launch and Update Social Media Business Pages
Create business pages on relevant sites such as Google, Facebook, and Yelp to give you a better online presence and draw you closer to your customers. Update these pages regularly with strong keywords that would redirect people to your page such as "Building materials near me" etc. Do not leave your pages fallow. Post regularly, be creative with your content and ensure they are engaging enough to keep customers anticipating.
Explore Google and Social Media Advertising
Millions of users across the globe are signed in to one social medium or the other. Instagram, Facebook, Twitter, and the likes are the hotspot for youths and millennials. This is exactly where you should be marketing building materials. There are systems such as Google Analytics set up to educate you on who the audience you should be marketing building materials to are, their consumer behavior, and the kind of decisions they are likely to make when on your website. Utilize these tools to run adverts on Google based on cost per click (CPC) and social media advertising.
Design your Logo, Colors, and Marketing Assets
Your building material supply business needs a standard logo that validates the quality and prestige of your business. Engage the services of freelancers on sites such as Fiverr or Upwork to whip up something befitting for your building material sales business.
Leverage Video Conferencing
The post-covid era is upon us and it is one that has highlighted the need for virtual transactions and meetings. Use video conferencing platforms to communicate more effectively with your customers. Demonstrate how to use some building materials and answer their questions.
Have Strategic Call-to-Action Buttons
Keep old and new customers informed by calling them to take action such as convincing them to sign up for newsletters, emails, or pop-up notifications so they would always know about what building materials you have and at what cost. You could use email marketing tools such as Mailchimp or ConstantConnect.
Analyze and Focus on your most Successful Campaigns
Some campaigns will naturally do better than others for a couple of reasons. It is up to you to analyze why they did better, what customers liked about it, and at what point they decided to patronize you. All this analysis will help you maximize the ad and focus on improving it.
We live in a fast-paced world and buyers of today want to finish a transaction and pick-up their delivery even faster. Include a payment icon on your page or website that is easy to use. Do not stress them unduly. An effective way to get customers to shop building materials on your website is to use the buy-now-pay-later option that BlueTape offers. Customers will not only purchase more if given this option but will pay faster because of the payment plans that BlueTape has thought out. Engage BlueTape partners with your building material supply business to drive more sales for you via co-marketing opportunities and ensure your customers are satisfied with the termly payment facility. There is no better time to
get started
than now.