How to Provide a Better Customer Experience
Trying to keep up customer retention after a bad experience? Well, it may be too late already.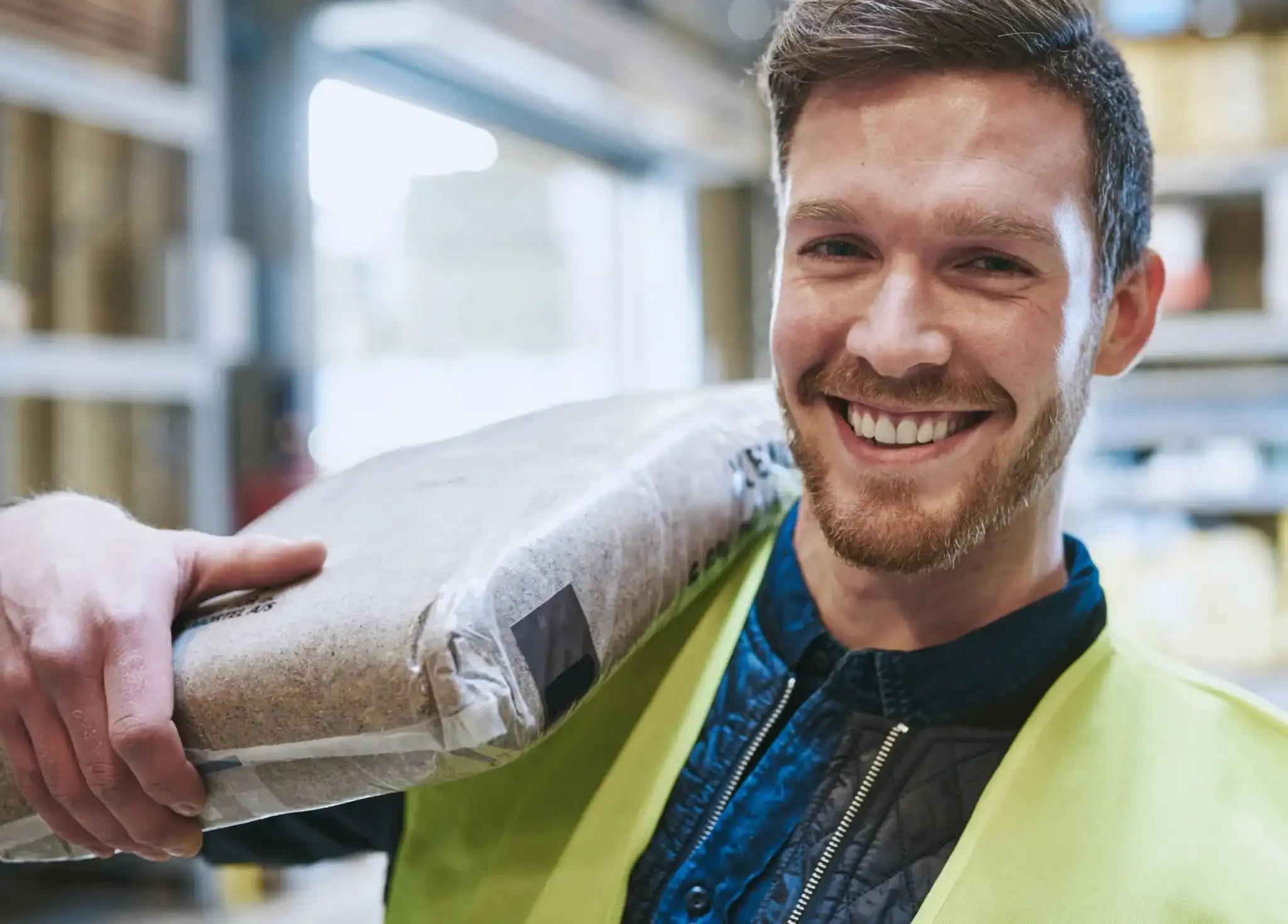 After just one mistake, studies find, customers are ready to abandon your business and find another company that provides the same service. The experience of your customers is fundamental to the success of your business, but it can be easy for tedious issues to significantly affect your customer experience. But, don't worry: there are plenty of ways for you to improve your customer experience.
In the modern world, people move fast and they want their services to come even faster. This high demand world requires that businesses constantly evolve and adapt to the changing needs and desires of consumers. But, what are the common errors we see with businesses when trying to meet these needs? Unfriendly or rude support Lack of information online No contact with a human agent Long wait or hold times Having to repeat information multiple times Inefficiency of robotic chats/communication Support unavailable in desired format Customers also seek out loyalty. They want to know that every time they reach out to your business for support, they won't be treated like a new customer. The long wait times, systematic robotic messaging, and poor customer service they had received as a new customer shouldn't recur as a returning, loyal customer. More than that, customers also want to speak with a real person, not chat with a bot. Having the ability to talk with a real human voice, when needed, will greatly improve your customer experience. One way to get around this is to have informational videos or services narrated by human voices readily available on your website.
Practices to Improve Customer Experience
As mentioned before, the growing online presence of adults in the modern world has created a greater need for automation and personalization of commercial services. According to
The Social Habit
, 85% of Facebook users expect a response to their inquiry in under 6 hours, whereas 64% of Twitter users expect a response to their inquiry in less than an hour. The growth of the digital world in these senses must be addressed by business. One way this can be accomplished is by incorporating more forms of self-service. That is, ensuring that automated messaging can account for a large majority of the potential customer questions a business may receive. This eliminates the possibility of leaving customers' questions unanswered. Setting up auto-responses allows customers to know that their questions are being received and it gives your business the time to create more personalized responses. In effect, you can improve your customer experience. Some other tips include:
Create a detailed FAQ page. In your communications with your customers, find out what common questions they have and make it an effort to have them answered in your FAQ. This will make your customers more comfortable with your company.
Make sure your business details are easily accessible. This includes location, phone number, operating hours, etc.
For communication forms, allow customers to narrow down their issue. Ensure that customers who send emails can specify their issue and know that the answer they receive will answer their inquiry.
Set time estimates for customer inquiry response.
Use common language on support and help pages.
Value Your Customers as a Community
The success and service of your company depends on the relationship you maintain with your customers. Part of this is building a community. Remember that customers want to be respected and entrusted by your business. A key part of this is reminding them that you are loyal to their service just as they are loyal to yours. Catering your services to customers will greatly improve customer experience and customer retention. Another way to build a better community is to allow your customers to answer other customers' questions. Hosting an online community forum makes the FAQ process easier for your business and it also presents greater ease to customers. Rather than having to wait for common inquiries to be answered by a member of your business' team, customers can easily find answers on the community forum. If you enjoyed this post,
sign up for BlueTape today
!