How Will Recession Impact the Construction Industry?
Concerns about a global recession have been growing over the past few months, and experts observe a probability higher than normal.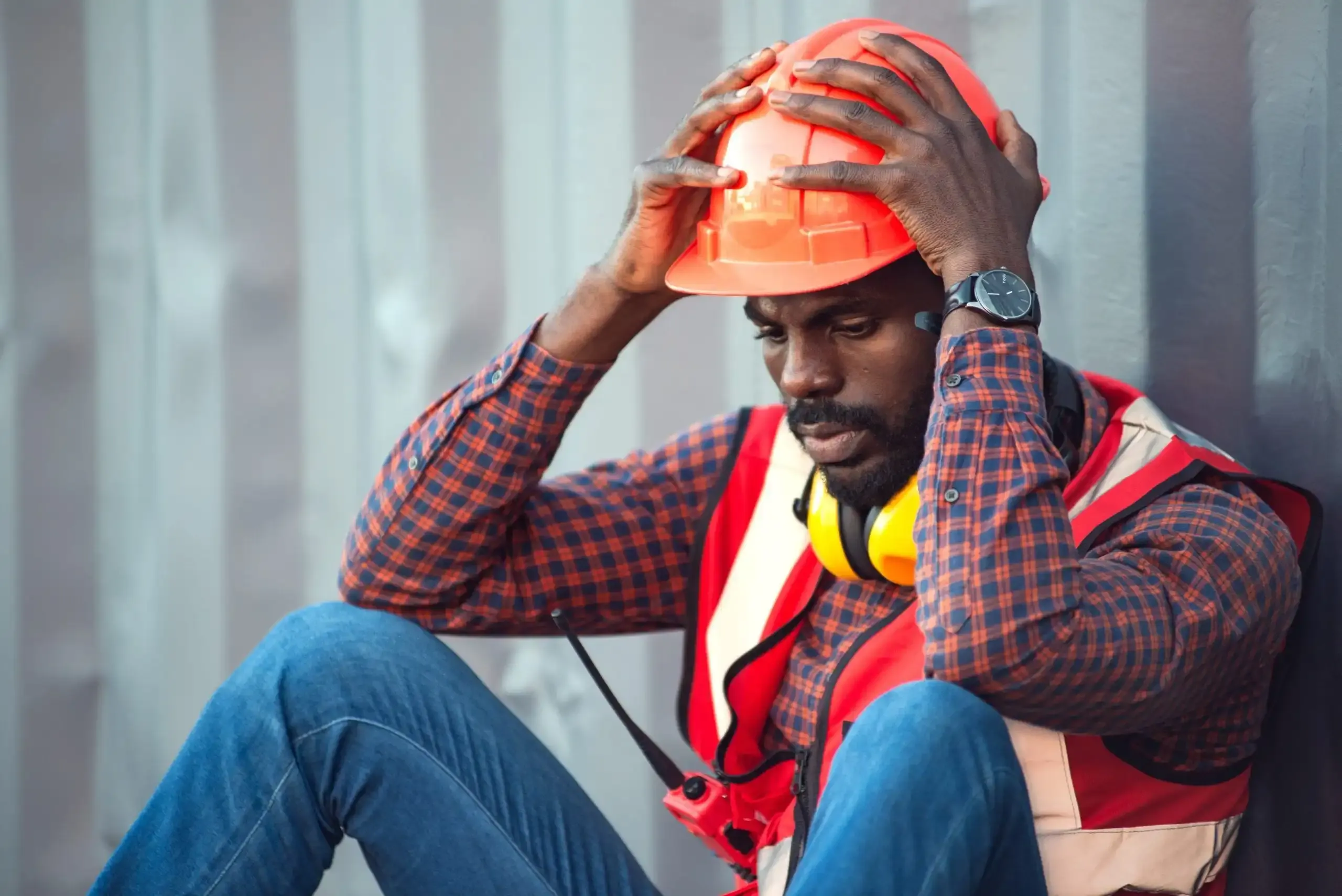 Concerns about a global recession have been growing over the past few months, and experts observe a probability higher than normal. After what appeared to be a strong recovery from covid-19 with a
growth of just under 7% of the real GDP for the last quarter of 2021
, a harsh deceleration was seen quarter-over-quarter, with a growth of just 1.6% for the first quarter of 2022 and high anticipation for the second one. A recession is the contraction of the economy for over a few months, and as the date for the release of the real GDP growth is set for this Thursday, we are on the brink of finding out whether we are technically entering a recession or not. Although, at this point, even if there is not a recession, we are undergoing a significant downtrend in the economy and we will soon face the consequences of it. In the words of David Solomon, CEO of Goldman Sachs:
"Anytime you have high inflation and go through an economic tightening, you wind up having some sort of an economic slowdown."
As the US economy takes a downturn, certain sectors such as the construction industry will face challenging times that require them to be well prepared. It is particularly important for small and medium-sized businesses to be prepared for the times ahead in order to survive the recession. Some of the risks the industry faces are uncertain, yet every business owner can take certain action to be ready. The first step is understanding what is on the horizon for the industry and determining how this will impact them and their daily operations.
Drop in the housing market
Historically, as a recession hits one of the first expenses families cut off is buying a house. When the Federal Reserve raises interest, this has a cascade effect and causes banks to raise their rates, making it more expensive to borrow money. High mortgage interest rates hold back families from buying their own houses, creating a decline in demand and a stagnant market for new houses.
Limited access to financing
Most construction projects require some type of financing. As interest rates increase, access to financial resources becomes restricted, especially for smaller and medium-sized businesses. Because smaller businesses have a weaker financial muscle to back their loans, less will have access to traditional banking services, and those that do have will be subject to higher interest rates. With limited access to financing comes less cash flow, keeping small and medium businesses from taking on more and larger construction projects. Certain
alternative solutions to traditional financing
can offer fast and easy access to cash for smaller businesses, allowing them to stay in business without the risks of hard money.
Disruption in the supply chain
Over the past couple of years we have seen enormous disruption of the supply chain. Political uncertainty puts a drag on international trade and the pressure on the supply chain is most likely to persist. We have evidenced how the supply chain was right in the path of the storm during covid-19, forcing
changes in consumption patterns
and exposing how vulnerable our supply systems are. Similar constraints can be expected from a global recession, leading to price increases and supply shortages. The construction industry is no stranger to such challenges in the supply chain and was forced to adapt over the past two years. Yet, it is necessary for businesses to remain prepared for unexpected changes in their supply, and reinvent themselves in order to survive.
As we approach a new economic transition, we drag some of the difficulties that emerged from the covid crisis, and labor shortages is one of those. It doesn't seem like the US has ever walked into a recession with a labor shortage as deep as the one we are experiencing right now. With a high risk of recession, unemployment is expected to increase over the upcoming months, easing some of the pressure businesses have experienced recently. However, the root of
skilled labor shortages come from the pre-covid days
, with a decline in higher education and an aging population being at the center of the issue. It is therefore expected that this phenomenon will continue affecting the US labor market and, in fact, experience an accentuation in the long run. This is a problem that has an impact in particular on the construction industry, given the high dependency on manual labor.
With a recession on the horizon, many are cutting down expenses and pausing some of their economic activities until there is more political stability and certainty on what will be the outlook over the next months. This will have a direct impact on construction projects. As inflation rates increase, material prices rise, and demand contracts, many projects will be reconsidered, with a greater survival likelihood for those that have the most efficient use of the resources and higher margins. Whether a recession indeed occurs or not an economic deceleration is occurring and businesses must prepare for whatever may come in order for them to navigate the hard times. Adaptability is a key factor to success, giving smaller businesses the opportunity to build a competitive advantage and grow during harder times. For tips on how to recession-proof your construction business, follow us and stay tuned for more upcoming content. For more info on BlueTape financing,
book a meeting
with one of our team members.