How Universal Access to Working Capital Enables Social Inclusion
Social inclusion is defined as the process of improving the terms on which individuals and groups take part in society.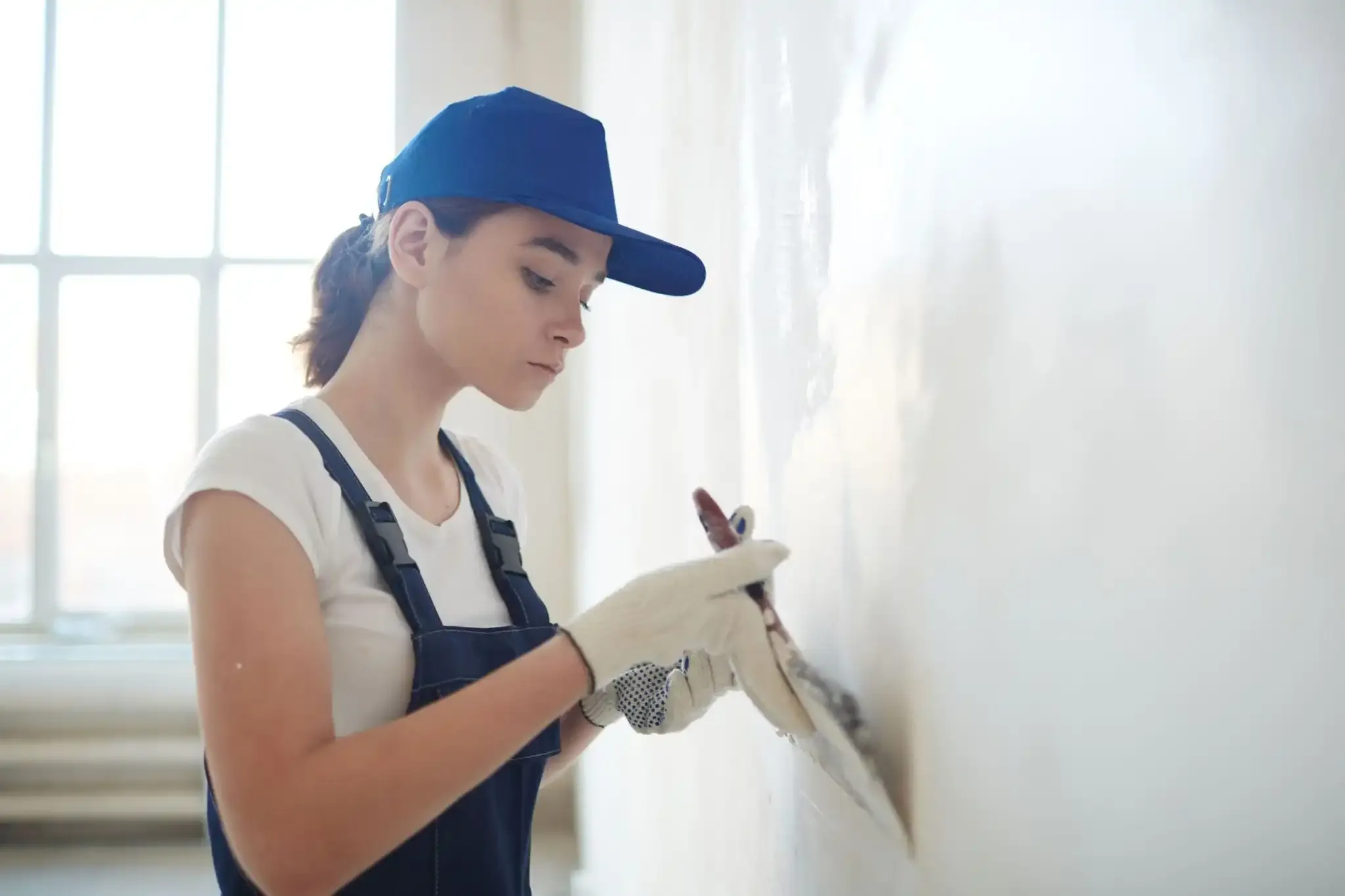 Businesses can facilitate better social inclusion by extending their entity, growing larger, and creating more opportunities. This topic has become more important after the onset and continuation of the COVID-19 pandemic. Countless people lost their jobs and were forced back into a disadvantaged state. As a result, social inclusion was decreasing rapidly, but the dire nature of the situation made social inclusion difficult to improve. The team at BlueTape is here to show how greater access to working capital can help boost and enable social inclusion.
The Importance of Working Capital
Working capital is the money available to meet your current, short-term obligations. Working capital encompasses many aspects of your business, like paying employees, paying for bills, and facilitating project development. Greater availability of working capital will equate to greater business growth, and vice versa. However, universal access to working capital has yet to be attained, placing greater pressures and disadvantages on small businesses, especially those that are owned by minorities. This has only begun to change recently, with new laws being created to allow more people the financial resources they need. Many institutions have also started to recognize the individuals who have often been neglected. Rather than denying these people access to more capital, institutions understand the role that small businesses play in the economic and financial arenas.
The Relationship Between Working Capital and Social Inclusion
Improved social inclusion equates to greater opportunities for small businesses. When you consider the limitations of SMBs, including limited access to capital, this topic becomes even more important. But, how exactly can greater access to working capital create better social inclusion and, thus, more opportunity? Well, working capital is one of many financial resources. More capital means more projects, increased company size, greater opportunity, amongst others. By gaining more access to working capital, institutions can work to include those who are disproportionately affected by financial hardships. We see this in new laws that have been created to facilitate recognition of immigrants by financial institutions, which has helped promote better social inclusion. Before these laws were enacted, there also came a change in the paradigm and a recognition of great potential in these minority groups. One of the greatest movements that started identifying the importance of bringing onboard to the financial ground base of the pyramid businesses was micro-financing. This new focus in serving the under-served showed success for both ends since on the minority/underserved/excluded segment it enabled them to grow their business and achieve financial stability. It gave them the resources they could not access before, allowing them to become self-sufficient. Additionally, on the financing side, it proved that these communities had great potential, can achieve growth and financial stability, and were great financial consumers, quickly adapting and keeping good payback standards. These resulted in a profitable business with a very important focus: enabling social inclusion through access to working capital.
Promoting Inclusion through Small and Large Scale Financial Services
Take as an example immigrants who leave their home country with the fear that they will not be able to access financial resources in their new country. This is, unfortunately, not uncommon. The issue extends to groups of various backgrounds, such as low-income individuals and minorities, as well. However, with the adoption of financing alternatives by new companies, these disadvantaged have been able to gain more access to financial resources. For small businesses, some of which are immigrant-founded and owned, social inclusion is very important. Small businesses are able to grow larger and achieve more success with more working capital. This idea plays a large role in fomenting social inclusion. Financial institutions must acknowledge that small businesses may not be financially savvy and require special solutions that accompany them through the process of entering the financial system. It is very different for someone without any experience to begin adapting as opposed to someone who already brings in knowledge from the field. When these two individuals have access to the same resources, the financial system can be a system that levels the playing field for all, instead of taking advantage of small businesses' financial situations. Only by doing so can the playing field be leveled to benefit everyone, allowing all businesses a universally equal opportunity to succeed.
Social Inclusion and Working Capital for SMBs in the Construction Industry
A large number of SMBs in the construction industry are minority-owned businesses, and small businesses comprise over 80% of the industry. Although these individuals are hard-working and the backbone of the industry, they face difficulties when accessing resources that enable them to expand. Large businesses are often the priority of financial institutions, leaving small businesses under-resourced and overlooked. Given the nature of business, the need for specialization in labor allows for a large variety of small companies to grow. However, this can also cause the industry to become very fragmented, as resources like working capital are not easily or equally accessible. The industry has a large amount of potential that is halted by the limited access to working capital.
What Has Been Done to Improve Social Inclusion?
Some payment platforms have also been working to increase the accessibility of flexible payment and financial services. For example, BlueTape is geared towards helping small businesses overcome the difficulties that they face in the industry. We provide a simple, free-to-use platform that allows contractors to make and manage payments while allowing contractors to quickly collect payments and streamline invoices. Small businesses are too often overlooked, which is why BlueTape is here to help boost social inclusion through universally accessible payment options.
Join BlueTape today
and gain access to new financial resources made to best suit your needs!