6 Contractor Financing Options: Getting Your Cash Flow Flowing
In the construction industry, even while projects may be plenty, cash flow can turn to a trickle when materials must be purchased to meet the project scope. So what are your options?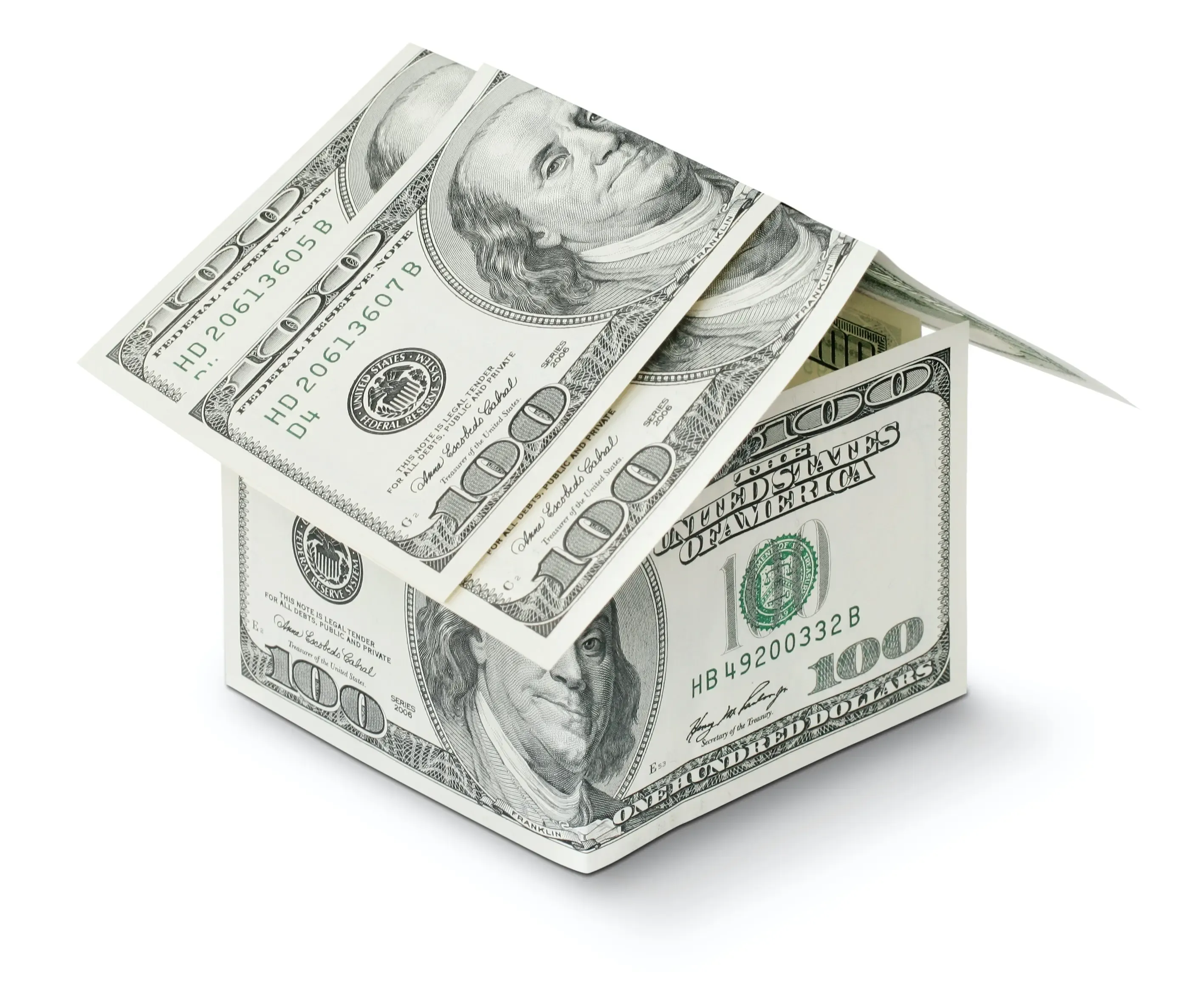 Money makes the world go round, or so they say. And in the construction industry, even while projects may be plenty, cash flow can turn to a trickle when materials must be purchased to meet the project scope. But what options are out there for contractors? And which of these loan or financing options is best for you? Here we take a look at six common contractor financing options.
1. Small Business Administration (SBA) Loans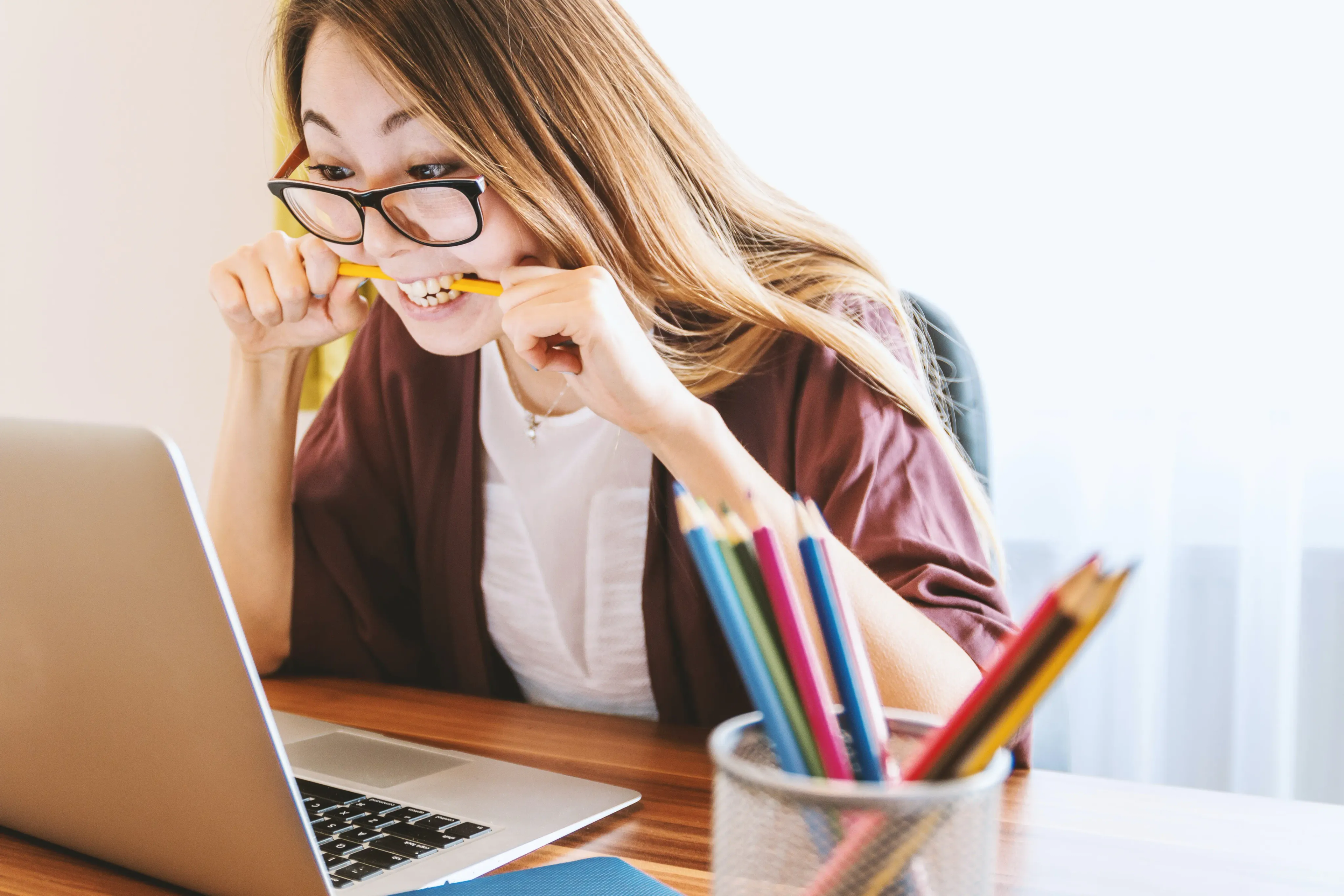 When discussing SBA loans, most advisors are talking about the
7(a) loan program
, a versatile option that provides working capital at a usually low interest rate and can be used to purchase anything from supplies to equipment to machinery — as long as you meet a few requirements. Securing an SBA loan, unfortunately, requires a large amount of paperwork as well as a lot of patience on the part of the applicant. Before you even get to the waiting game, you will need to submit multiple SBA forms, financial statements, licenses, tax returns, and more, proving that you are a for-profit, small business in the United States with reasonable invested equity and a sound business purpose. You'll also want to have a good personal credit score. With a new project looming and bills sitting unpaid, SBA loans may not be the best option for you. Which brings us to our next option…
2. Short-Term Small Business Loans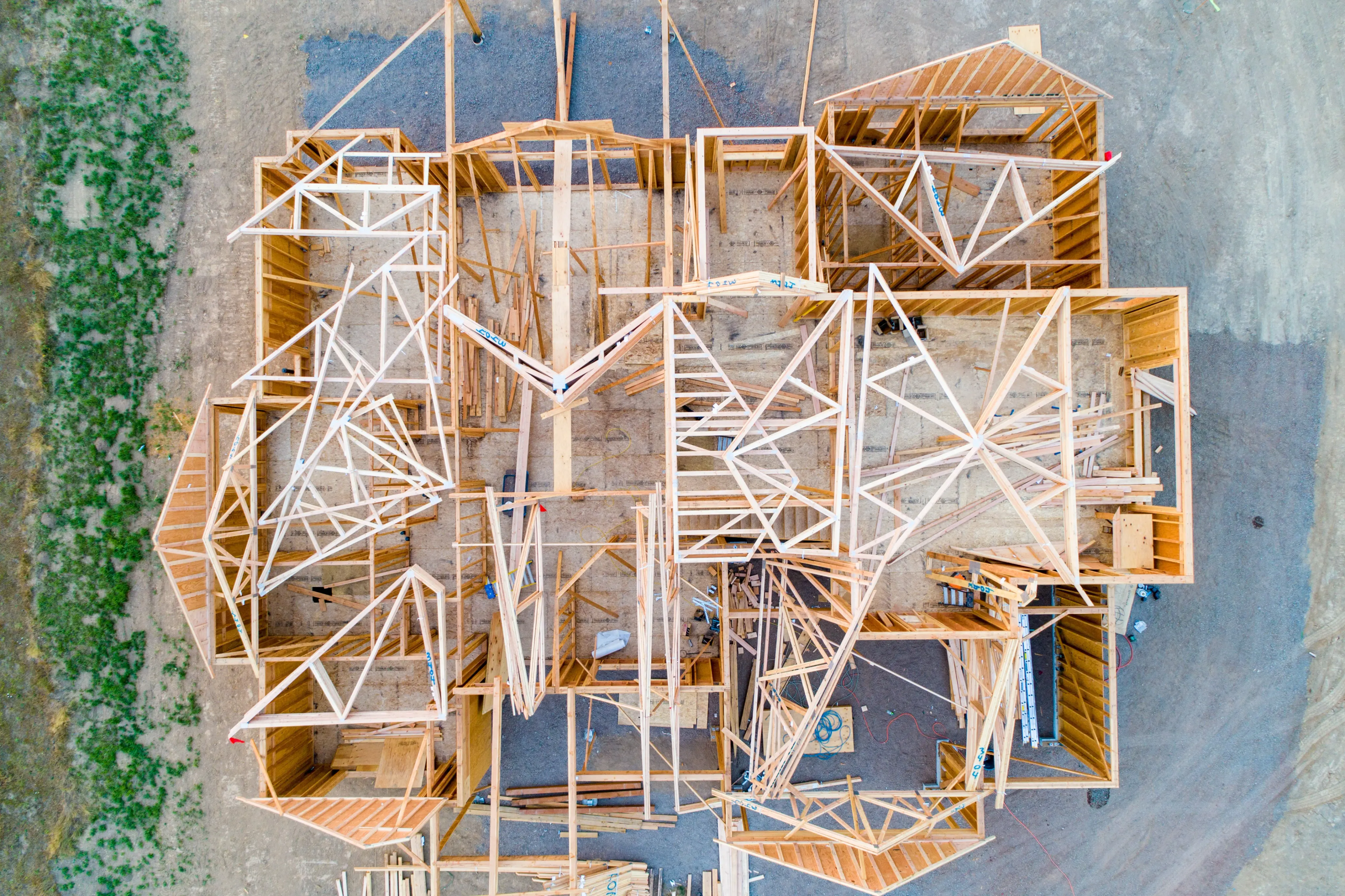 When faced with a project-based need, most reputable advisors will recommend securing a short-term business loan, which can usually be done through a bank or online vendor. These lump sum loans can be used for just about anything as long as you can prove you're established, have a minimum credit score, and make a minimum in annual revenue. These loans are traditionally quick to be turned around, and daily or weekly repayment will usually take 12 months or less. In our case, we offer up to
120 days
, keeping the repayment process quicker with lower rates.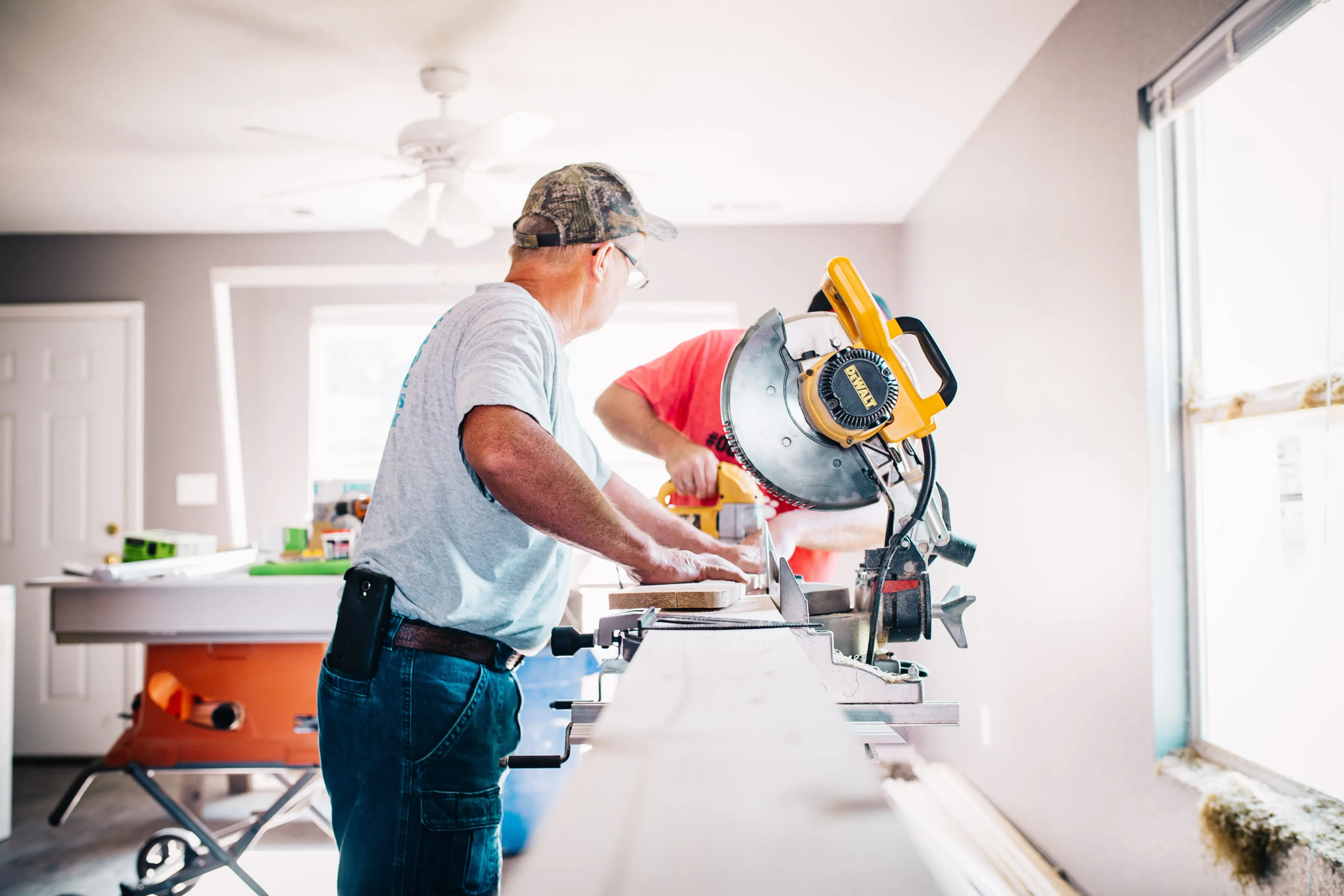 But say you don't need a generalized sum of money to be used for an undetermined business purpose. Or say you need some built-in collateral to make it easier to secure a loan. When you finance your equipment, you're able to focus specifically on the item you need, narrowing your focus into more manageable, bite-sized financial pieces. If you know what you want, this could be a great option for you, although if you fail to make your payments, you may be saying goodbye to that desperately needed piece of equipment you've made an integral part of your business. Need funds on a more ongoing basis? Then let's take a look at our next option…
4. Business Line of Credit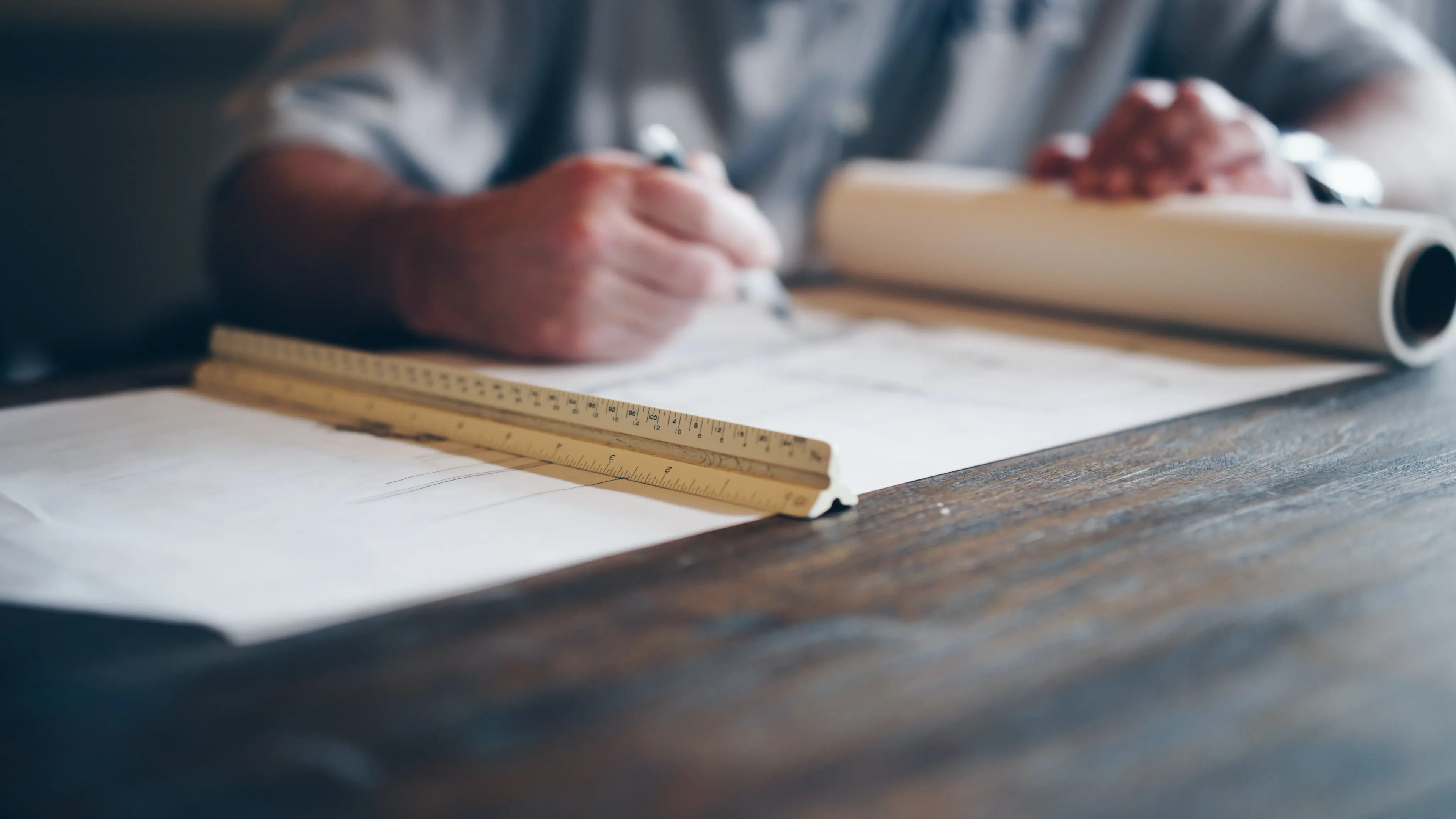 Another option for contractors in the market for financing is a business line of credit, either secured or unsecured. When a business line of credit is secured, collateral is required; when it's unsecured, it is not. Either way, this flexible option is available through banks or online vendors to established companies who meet a minimum annual revenue. And yes, while this is yet another bank-centric option, the application process for this is usually simpler, and interest is only generated on the funds drawn as needed, rather than on a lump sum. Financially, this might make more sense for you, depending on your current cash flow and future outlook. Plus, we have secured credit on our roadmap.
Trade credit has been around since your grandfather's grandfather entered the construction industry. Provided on a case by case basis, this type of financing is subject to the parameters set by each supplier, which could potentially leave you with a wide variety of interest rates and terms, depending on how many suppliers you frequent. Can this be risky? Perhaps, but a lot of that risk can be mitigated by
automating your accounts payable
. Could this be messy, confusing, and headache-inducing? Very possibly. That's where BlueTape comes in. We have partnered with many suppliers so that you can use
BlueTape credit
to buy now, pay later. Your suppliers get paid upfront, so they're happy, and you get to consolidate your financing into one easy, online portal.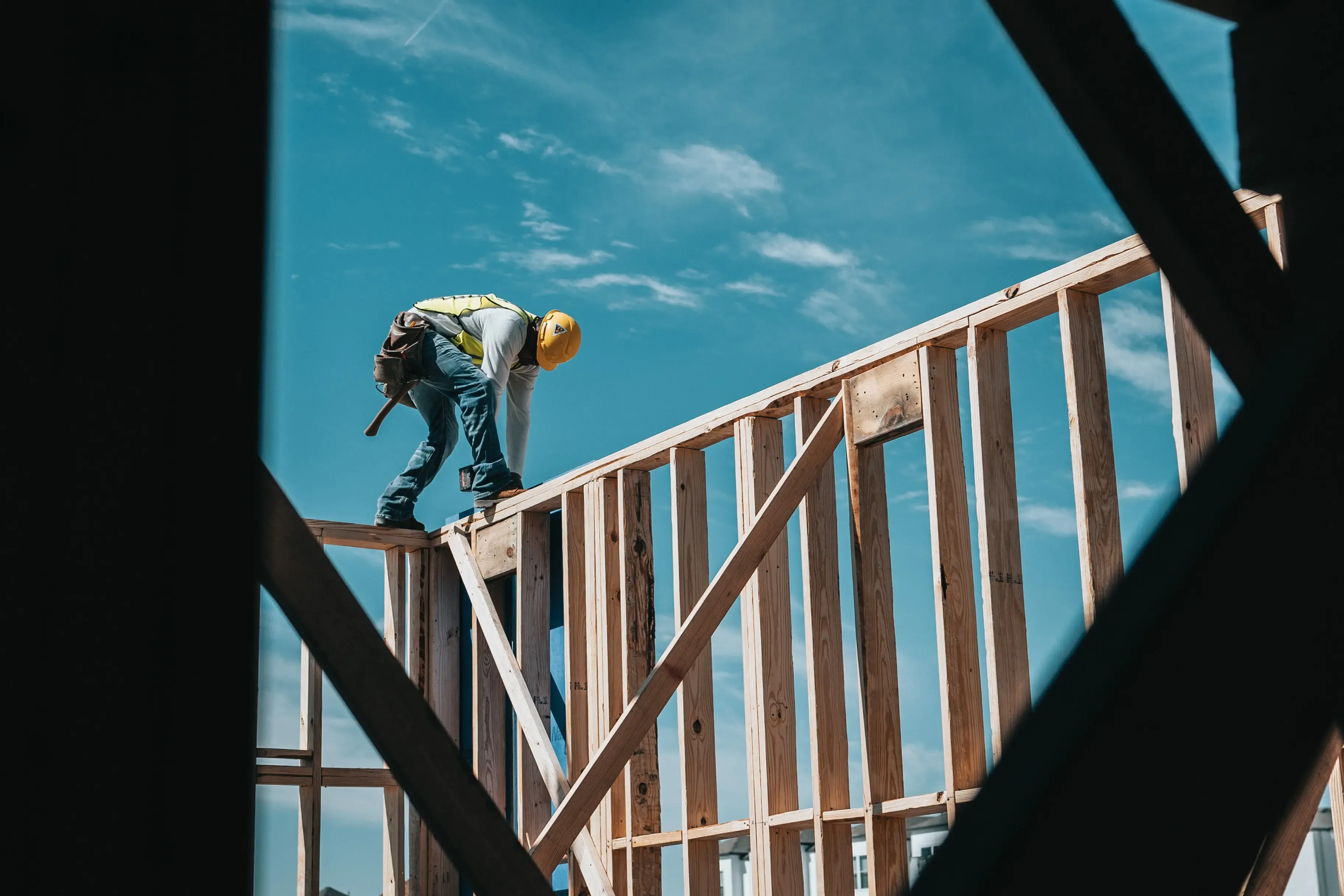 Invoice factoring
is a financing option for businesses to access the funds they have tied up in accounts receivable. While this is a great alternative to bank loans when you need a quick cash influx, you will only receive a percentage of the balance after the factoring company collects the invoice. The factoring company would also be the only one in control of the unpaid invoices, communicating with your customers without you. Rather than factoring,
automating your accounts receivable
can enable you to avoid chasing after unpaid invoices without involving a factoring company. With so many options, choosing the one right for you and your business can be a daunting task. Your financing partner should be there to make your life easier and less complicated, and that's what BlueTape is all about. Get started today by
booking a free meeting
with one of our team members, and get started on opening the floodgates of your cash flow.
Sources: https://www.sba.gov/funding-programs/loans/7a-loans https://www.nerdwallet.com/best/small-business/long-term-business-loans https://www.nerdwallet.com/best/small-business/short-term-business-loans https://www.bankofamerica.com/smallbusiness/business-financing/unsecured-business-line-of-credit/ https://www.wellsfargo.com/biz/business-credit/lines-of-credit/unsecured-business-line/ https://www.handle.com/trade-credit-for-suppliers/ https://www.levelset.com/blog/trade-credit-construction/ https://www.commercialcreditgroup.com/industries/construction-equipment-financing https://primerevenue.com/what-is-accounts-receivable-financing/#:~:text=Accounts%20receivable%20financing%20allows%20companies,in%20return%20for%20a%20fee. https://www.bankrate.com/finance/credit-cards/business-line-of-credit-vs-business-credit-cards/ https://www.smarterfinanceusa.com/blog/contractor-loans https://www.nav.com/blog/contractor-loans-871543/ https://www.ondeck.com/loantype-loans-for-contractors