Women in the Construction Industry
At BlueTape, we boast a diverse team of both women and men, and celebrating the accolades and achievements of women is of importance to us. In this post, we honor the women who work tirelessly within the construction industry.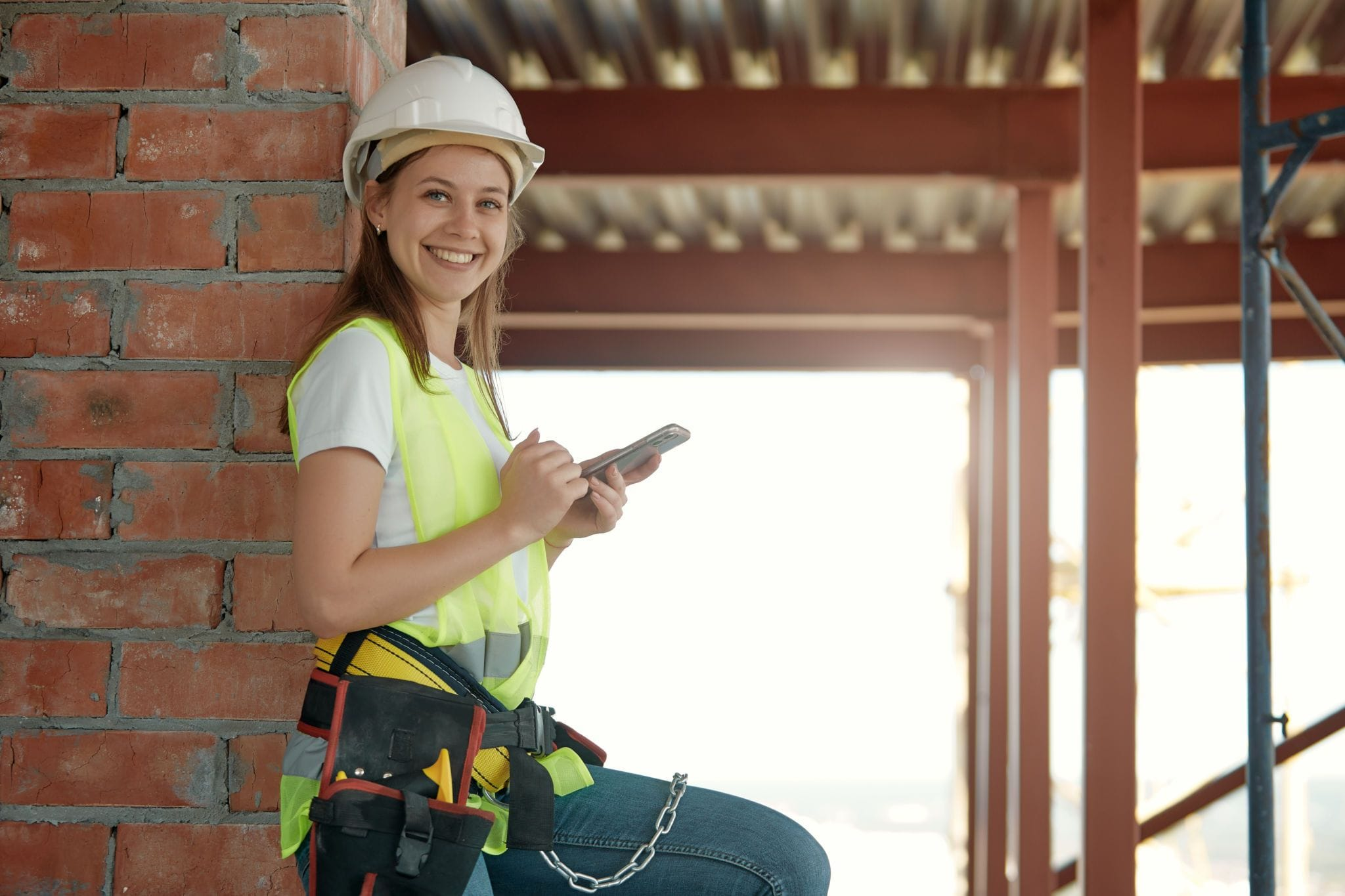 When you think of the industries that are dominated by men, the construction industry is most likely one of the first that comes to mind. In the United States, women make up 46.8% of the entire workforce. However,
women only account for 10.9% of the construction industry's labor force
.
Efforts of Women in the Construction Industry
In 2022, we celebrate the great strides of women in the construction industry. Some accomplishments of women have been: Women in construction management roles increased by 9% between 2018 and 2020. Women only make up about 14% of staff executives. For every 10 people in a construction-related role, one of them is a woman.
Although women have worked hard to improve their conditions in the construction industry, there are still enduring issues that we must address and be aware of. These include: The pay gap between men in women has seen 43% of firms not actively paying women a wage equal to that of their male counterparts. 70% of women feel passed over for their roles because of their gender. Women are more prone to on-site injuries due to poorly fitting equipment. 60% of gender discrimination in the workplace is endured by women.
Combating gender discrimination and deconstructing the stigmas within the construction industry is important so that equality can be achieved. The
NAWIC
is a great resource for educating yourself on the struggles women face in the workplace. The NAWIC commits itself to achieve gender equality and provides educational resources and tools to help propel the effort forward. Additionally, make sure to create a welcoming, fair environment at your workplace. By treating men and women fairly, you are contributing to an even larger domino effect: showing that women can conduct the same labor and maintain the same roles as men. Allow your female counterparts to voice their opinions and contribute to project and business development.
Subscribe
to our newsletter to stay tuned about upcoming webinars and blog posts.